The history of La Ménagère is deeply rooted into the city. First opening it's doors in 1896, the original store sold chic and refined homeware goods. We wanted to pay homage to the origins by creating a space with the ancient wooden display cases of the original Ménagère. Here we present our selection of homeware goods, objects, and trinkets chosen with the sole purpose of beauty and the passion we have for uniqueness. We are working on a series of collections signed by La Ménagère and produced by small Italian artisans. In addition, our online shop will soon be up and running.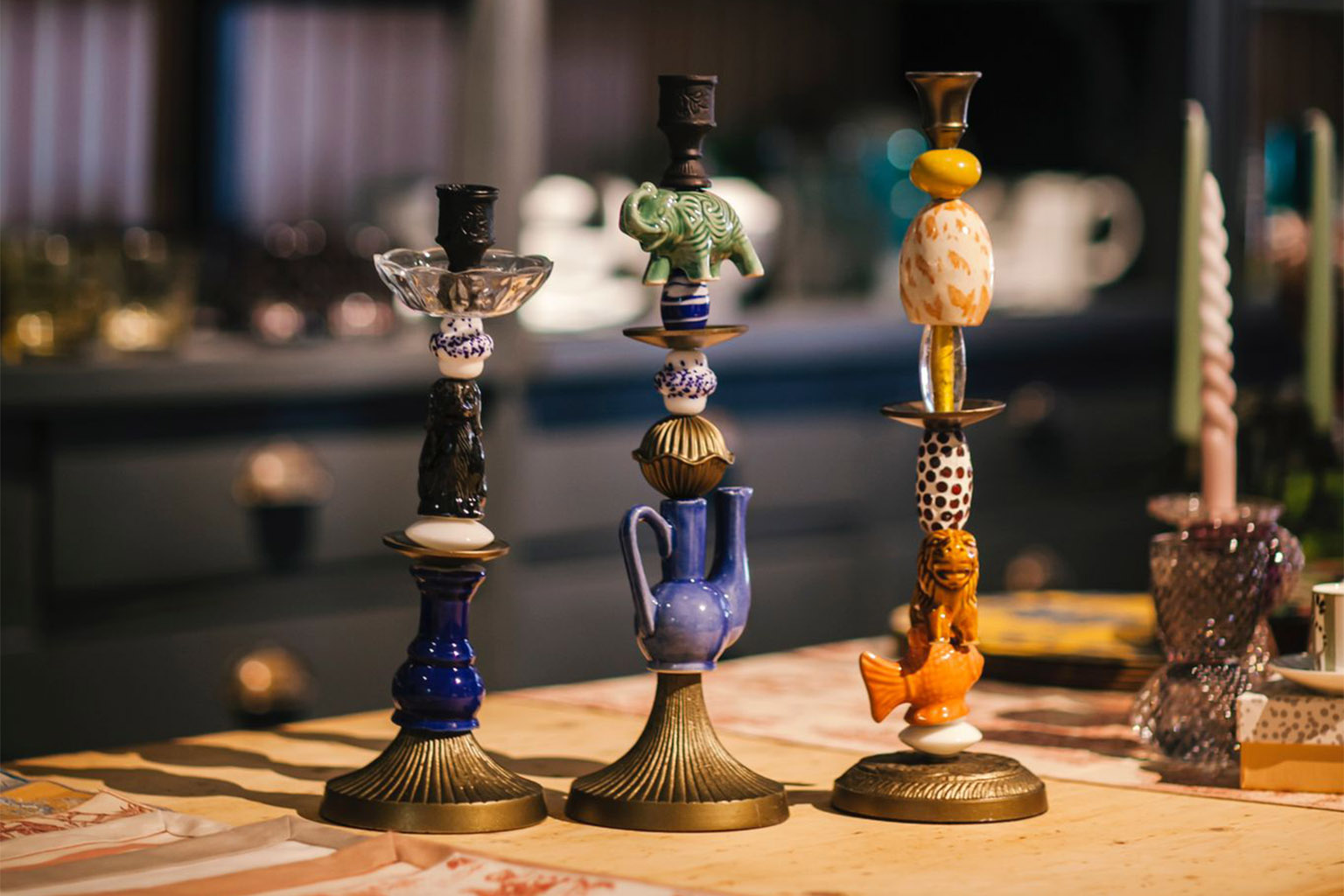 Order a piece of Florence right from the comfort of your own home.
Give the gift of fresh flowers
For a hand-made bouquet or a unique arrangment, click here.