Comfort and Conversation awaits upstairs The utmost floor of La Ménagère houses a light and bright, blue space. The comfortable and classic elements transport you into a parisian sitting room, where you can enjoy a vintage whiskey or converse away from the crowd. Meanwhile, our private dining room and chef's table overlook our refined and well rounded kitchen, giving you and your guests a peek into the culinary process.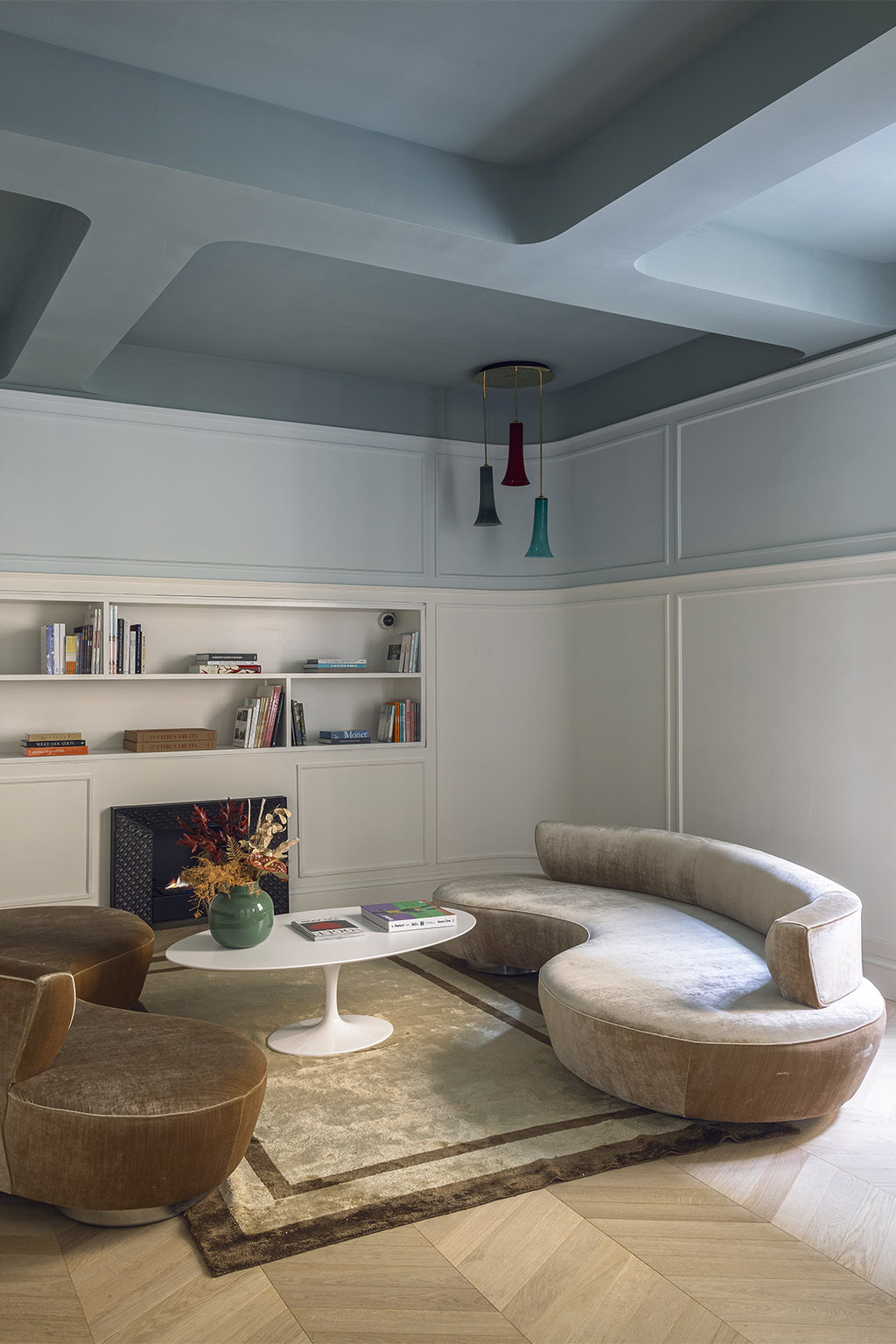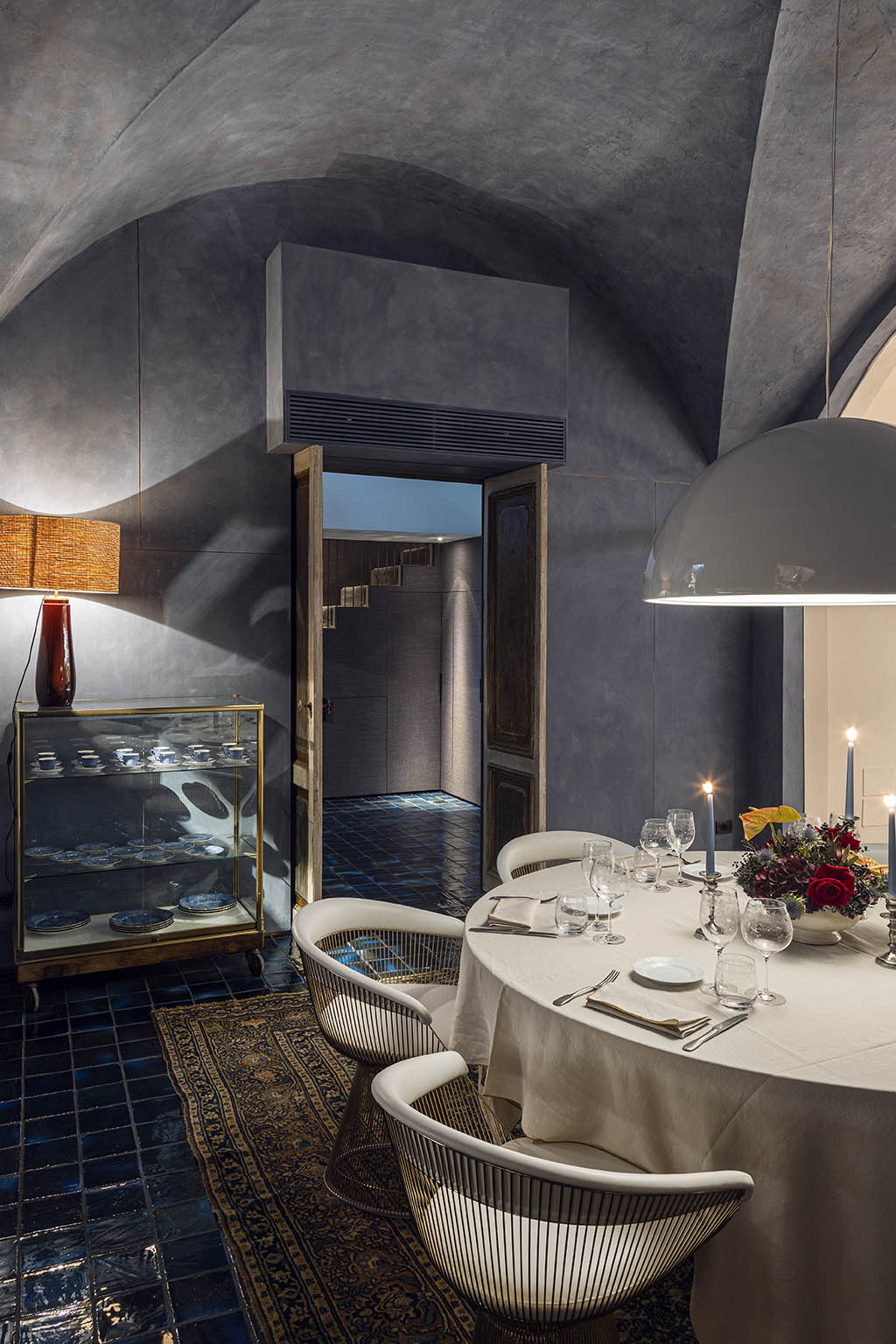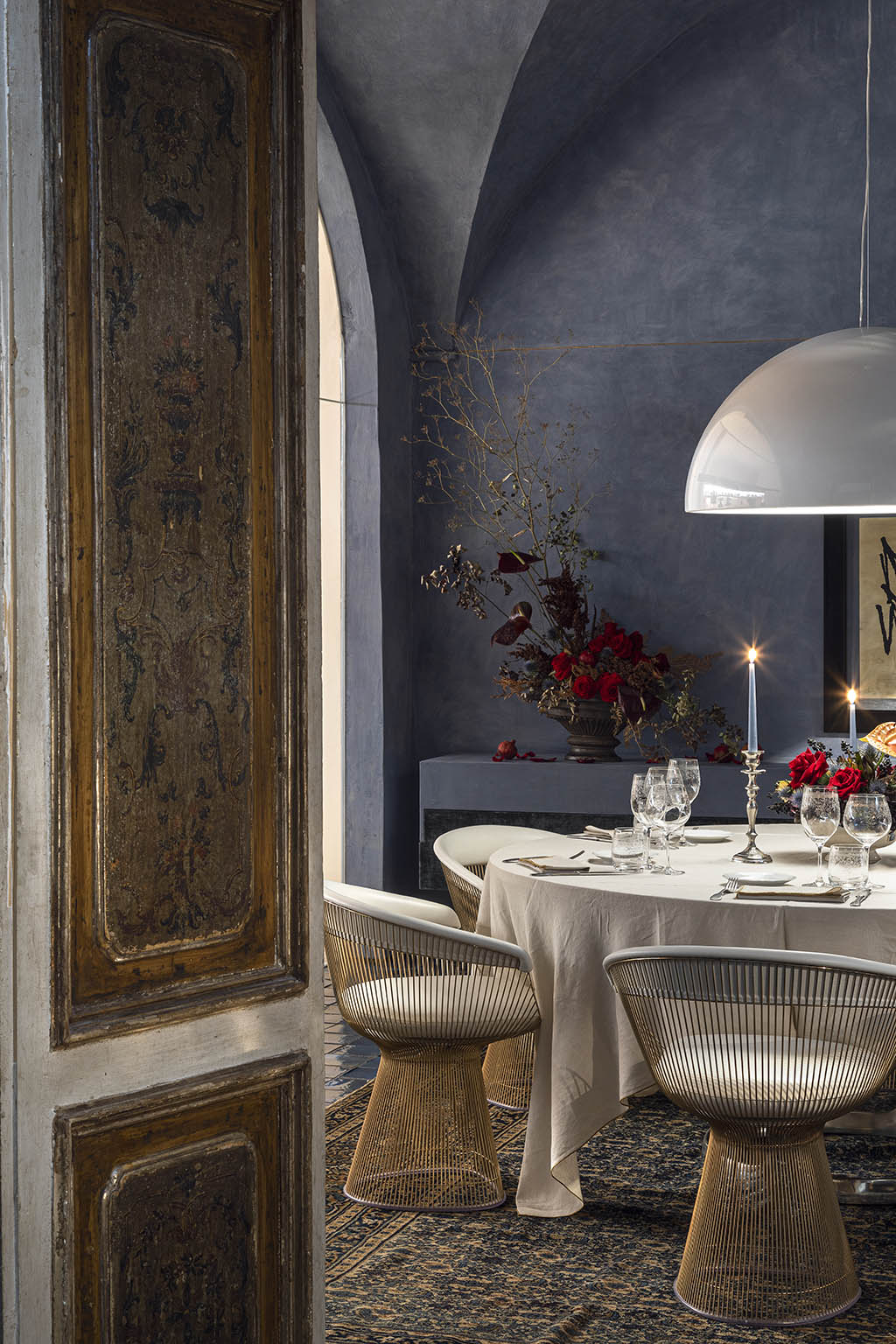 For moments that deserve to be celebrated in intimacy and privacy, the privè is the perfect place for an evening gathering among friends and family, for a formal business lunch or for a fun tea party.
A private dining space with a refined design where our staff will be ready to welcome your requests for a personalized service tailored to your event. Give your guests a unique memory in an elegant and exclusive environment, with the opportunity to observe behind the scenes of our kitchen.